The 2018 MotOFFtour is organized by the Hellenic Motorcyclists' Federation MOT.O.E., Hellenic Sporting Motorcyclists' Federation A.MOT.O.E (FMNR).
The event will be held from the 14thto the 18th June 2018 at the Region of Macedonia & Thrace – GREECE.
The Start is at Serres and the Finish at Kokkinogeia. Total distance approx. 550 km – 70% off road
The number of participants will be limited to 80. 60% of participants must be non Greek motorcyclists, with a view to promote the Macedonia & Thrace region internationally. Entries will be accepted from 01 March to 31 May 2018. The main focus of travel along the chosen itineraries will be that of ensuring participants' safety.
The entry fee is 280 Euro.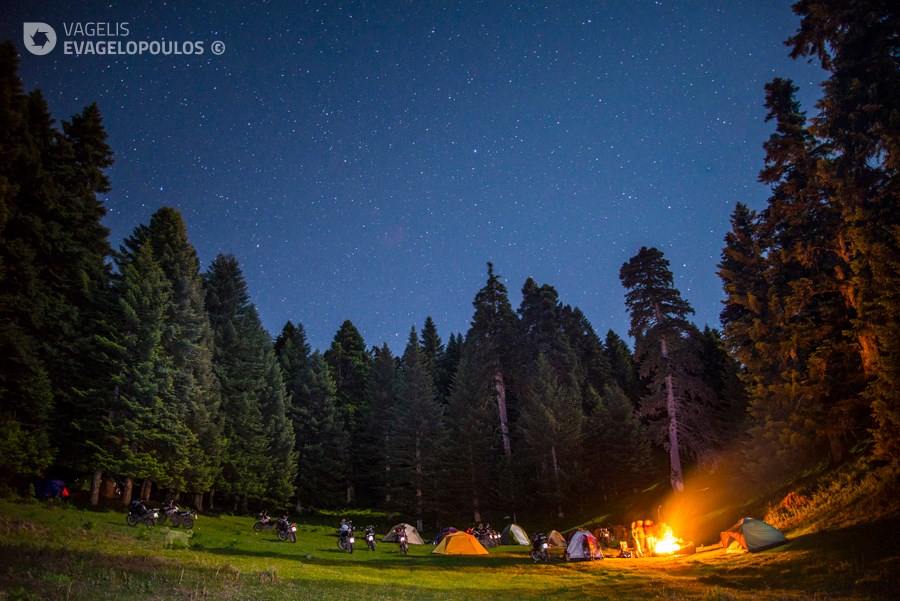 List of benefits:
Participation in the MotOFFtour 2018
Accommodation: Free Camping in the forests with bathroom and WC facilities. Participants should bring their own camping gear. These, along with their luggage, will be carried by the support vehicles* throughout the event
1st day (14/6): dinner
2ndday (15/6): breakfast, lunch, dinner
3rd day (16/6): breakfast, lunch, dinner
4th day (17/6): breakfast, lunch, dinner with live music and traditional folk groups, commemorative group picture
Last day (18/6):  breakfast
Beverages are included in the price, non alcoholic for lunch, free beer and wine at dinners. Traditional meals will be prepared by our cook on the spot, using loca; products
T-shirt, souvenir medal or pin or commemorative plaque or ornament
CD or USB with action pictures and videos of the event
Other souvenirs at the discretion of the organizer
*Support Group and Vehicles:
Dedicated Tour Leader (FIM-Europe certified) and marshals (at least five)
Doctor
Van carrying the participants' camping gear, luggage and other equipment at the points of overnight stays
4X4 vehicles with motorcycle trailler, manned with mechanics and tools.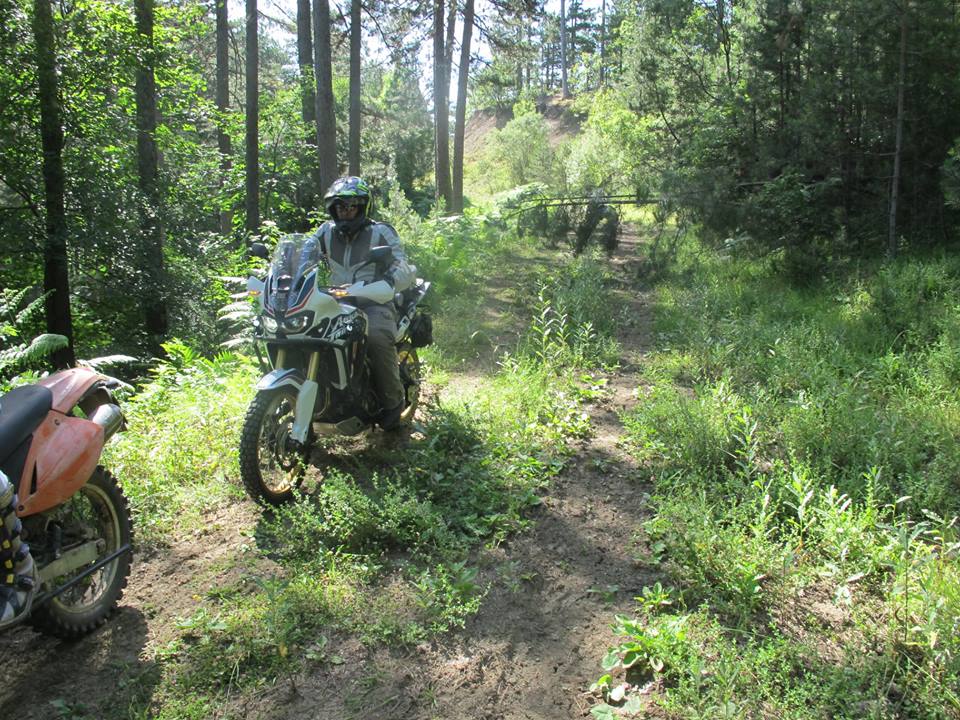 Bikes
Eligible for the event are street legal, On-Off Adventure bikes (i.e. GS 1200, AfricaTwin, SuperTenere, KTM 1290 ect) and Quads
Tyres
Participants should use off-road tyres (at least50/50). For those who arrive with street tyres and bring their own off-road tyres, there will be tyre change facility at the beginning and the end of the event. The road tyres will be carried by the organizer. Off road tyres can be pre-ordered at special rates and purchased at Serres.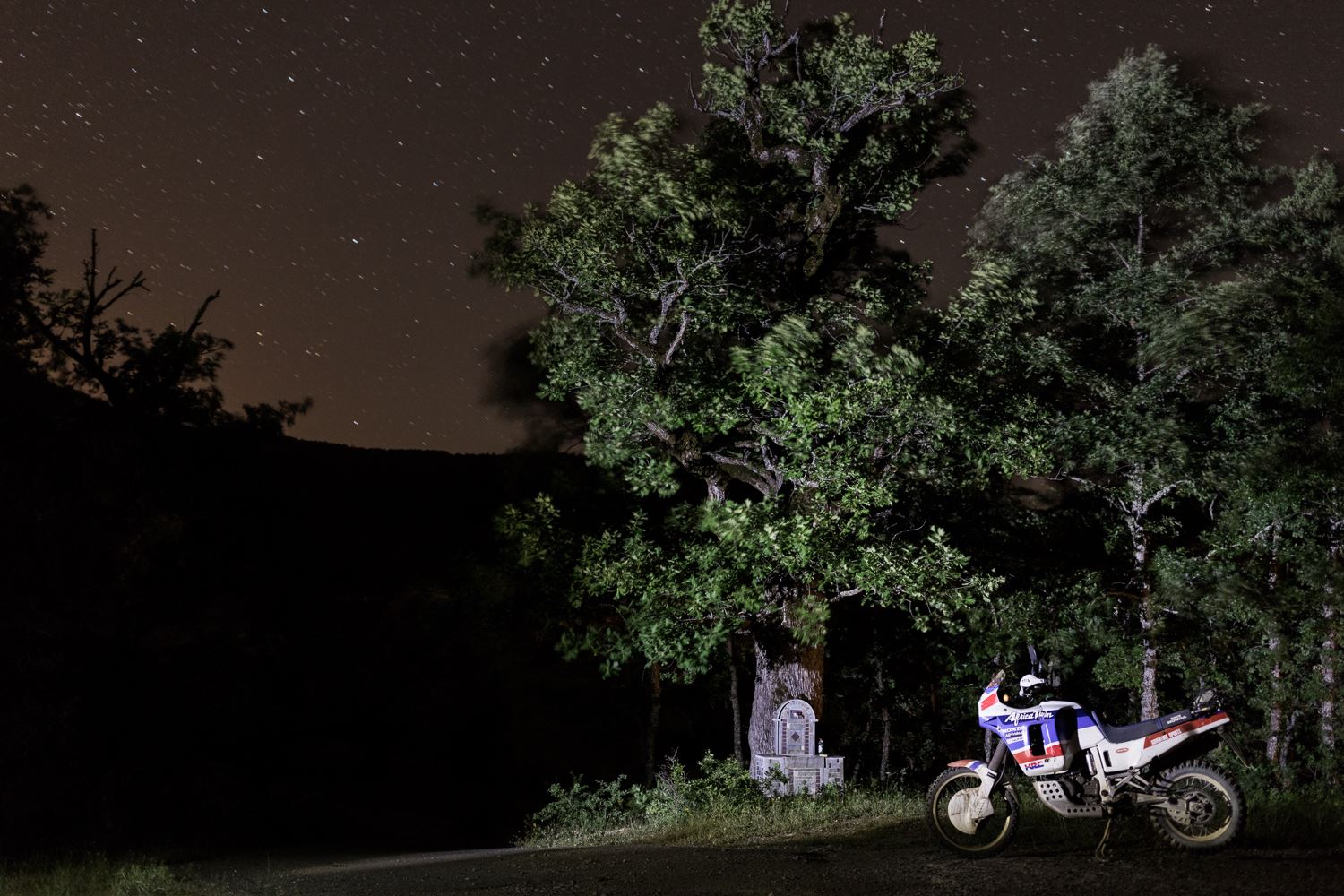 Welcome / Administrative Centre
The Administrative Centre where the Technical Inspection will take place will be open on 14th June 2018 from 12:00h till 18:00h in the Serres Circuit grounds. All bikes should be road-worthy with all the necessary documents.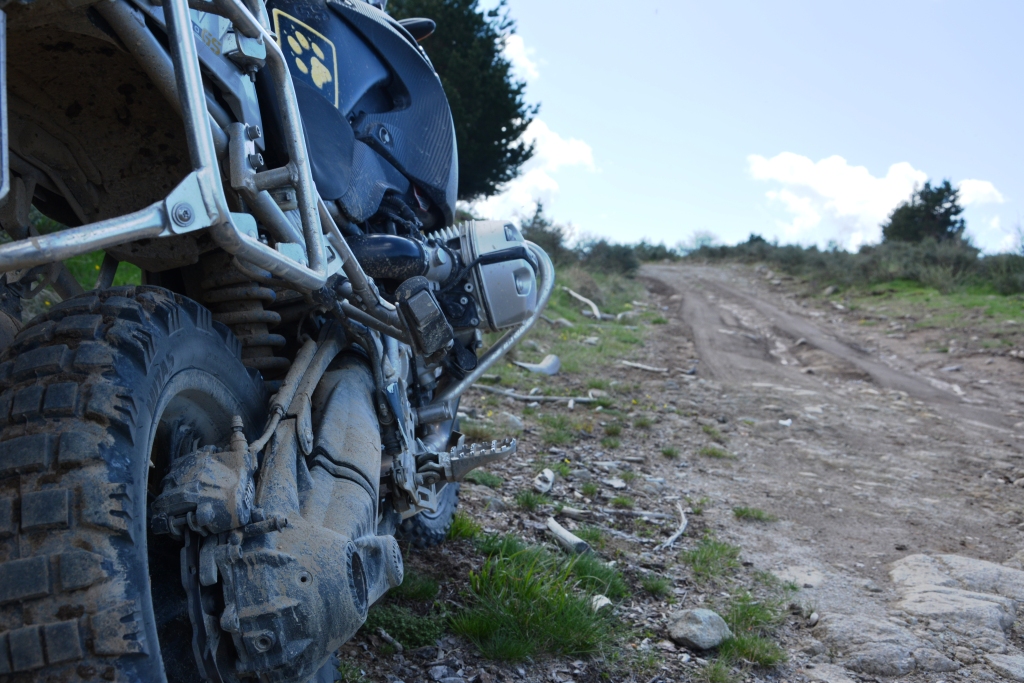 For more info and entry form, write to: motoetravel@gmail.com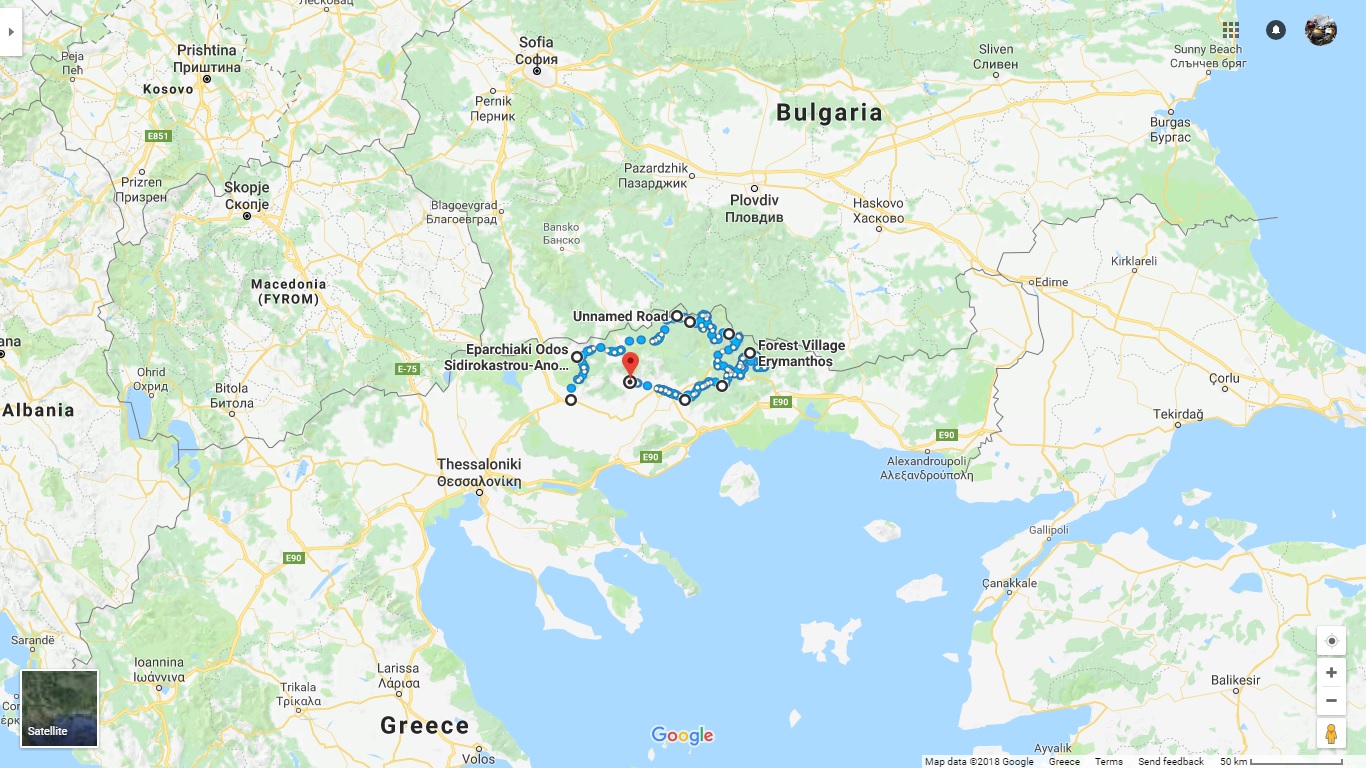 Ferrytraveler.gr  is sponsoring the MotOFFtour and offers special discount to participants who will cross the Adriatic Sea.